Kenner Planetarium & MegaDome Cinema/Space & Science Complex
Kenner Planetarium & Megadome Cinema, Science & Space Complex
Paid

For Teachers and Families

In Person

Ongoing
2020 4th St, Kenner, Louisiana, 70062

Tu: 9:30 a.m. - 3 p.m.

We: 9:30 a.m. - 3 p.m.

Th: 9:30 a.m. - 3 p.m.

Fr: 9:30 a.m. - 3 p.m.
Description
The Kenner Planetarium and Megadome Cinema houses a 50-foot domed screen and boasts 118 stadium style seats. Audiences will be dazzled by presentations related to astronomy, "Megadome" features, and laser light show presentations! The Rivertown Science Center provides a hands-on learning experience focused on a variety of scientific subjects and Space Station Kenner features the full-scale International Space Station prototype built by Martin-Marietta at the Michoud Assembly Facility. Visitors can get a guided tour of the prototype.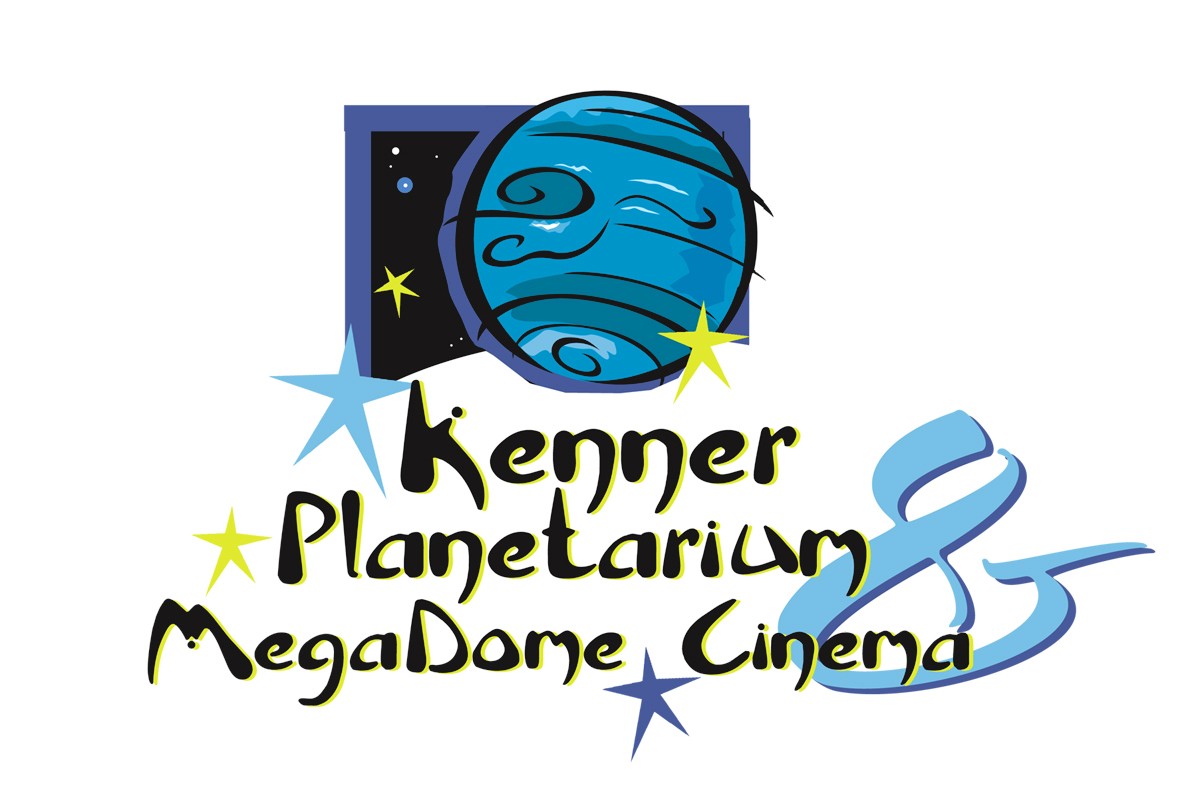 Kenner Planetarium & Megadome Cinema, Science & Space Complex
The Kenner Planetarium and Megadome Cinema and the Science Center and Space Station Kenner Complex is located at 2020 4th Street in Rivertown, Kenner, LA. We provide a variety of full-dome projection shows based on science and astronomy and planetarium star projection shows. Also available are a variety of music laser shows. The Science Center features hands-on science activities related to a variety of sciences and The Space Station Kenner Museum houses a full-scale prototype of the International Space Station.
Created: Nov. 18, 2022, 9:24 p.m.