Aquaponics, Hydroponics & Recirculating Aquaculture Training
Enterprise Aquatics
Cost Associated

For Teachers and Families

field trip

for educators

professional development

workforce development

agriculture
718 Barataria Blvd, Marrero, Louisiana, 70072
Description
Hands on tours and training in Indoor, Controlled Environment Agriculture including Aquaponics, Hydroponics & Recirculating Aquaculture Systems for teachers, students & parents. Tours & Training take place in Marrero, La with 2 hour tours (field trips), 4 hour, 8 hour, & 16 hour training workshops.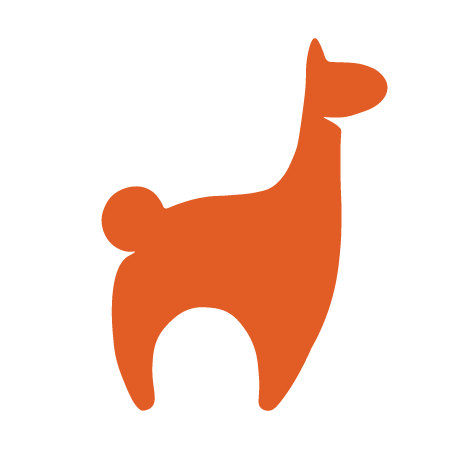 Enterprise Aquatics
Enterprise Aquatics is a fully integrated, local design build company that promotes and supports hydroponics, aquaculture, and aquaponics projects in Louisiana.
Created:


Aug. 29, 2023, 4:41 p.m.

Published:


Aug. 29, 2023, 5 p.m.