AI/Machine Learning STEM Workshop
Electric Girls
Cost Associated

For Families

stem
2000 Lakeshore Drive - Uno Campus - College Of Engineering Lecture Hall, New Orleans, Louisiana, 70122
Description
Ever wonder how AI technology is used? This workshop will teach participants how to build their own AI model using machine learning and object recognition. We will build a unique program to detect objects and use the data in an interactive webpage that can be shared with family and friends!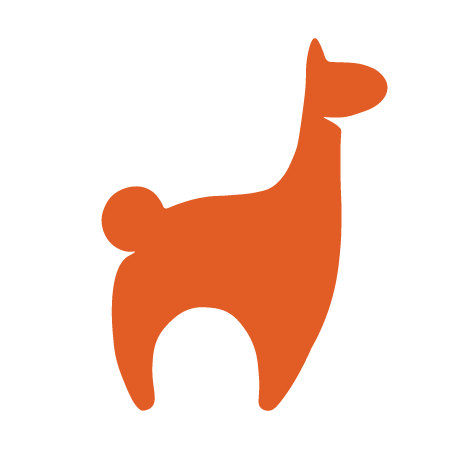 Electric Girls
Electric Girls provides STEM programs to girls ages 5 - 17. Our mission is to utilize STEM to create confident, powerful and successful leaders!
Created:


Oct. 6, 2023, 2:07 a.m.

Published:


Nov. 9, 2023, 7:25 p.m.