Educators' Nature Fun and Canoe Day
Waters By You
5601 Read Blvd, New Orleans, Louisiana, 70114
Description
Come out to Joe Brown Parks beautiful space and enjoy a fun filled and exciting introduction into the flora and fauna of New Orleans most diverse estuary! This is a short introduction to a tailor made series of paid professional development in the fall and classroom/field based learning opportunities for your class room in the Spring. Come out and get engaged in the By- You! Bring your family!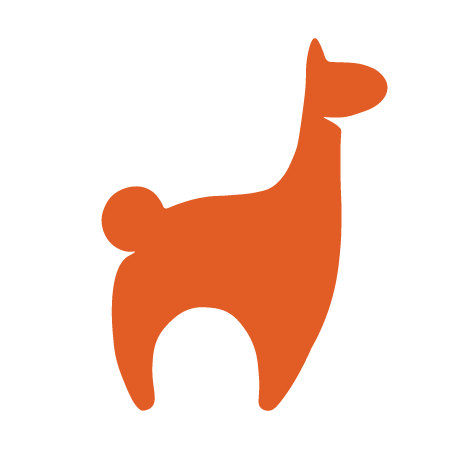 Waters By You
Providing Field Based Stem Programming linked to LSSS and NGSS standards for K-12.
Created:


Oct. 9, 2023, 5:22 p.m.

Published:


Nov. 18, 2023, 12:27 a.m.