STEM NOLA After School @ NOPL
STEM NOLA
Free

For Families

stem

after school
3014 Holiday Dr, New Orleans, Louisiana, 70131
Description
STEM NOLA is teaming up with the New Orleans Public Library to bring after school programming to 3rd-5th grade students with a goal to inspire the next generation of innovators, creators, makers, and entrepreneurs through STEM! Join us this November 14 - 16 at Algiers Regional Library at 3014 Holiday Dr, New Orleans, LA 70131 and November 28 - 30 at East New Orleans Regional Library at 5641 Read Blvd, New Orleans, LA 70127. Throughout November, we will expose kids to the force of motion. Together, we will explore Newton's three laws, learn the different types of forces, and engage in activities around force and motion that will inspire kids to explore the endless possibilities in STEM. Stay tuned for updates on additional topics and locations for December!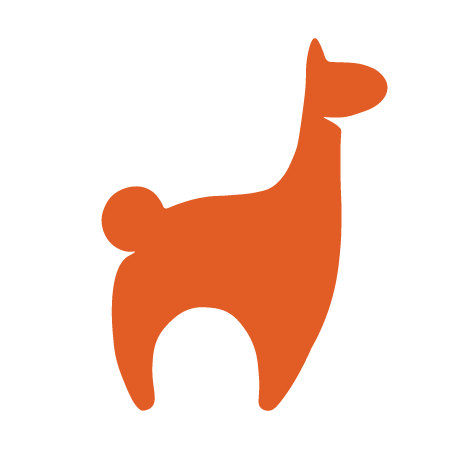 STEM NOLA
STEM NOLA is a national leader in the design and delivery of STEM-based activities, programs and events to K-12 students, families and communities. Participants in STEM NOLA programs receive a unique interactive, hands-on learning experience that allows learners of all ages to deepen their knowledge in STEM studies, gain confidence in their abilities and chart a course for career opportunities in STEM fields.
Created:


Nov. 12, 2023, 11:04 p.m.

Published:


Nov. 12, 2023, 11:04 p.m.